No.1 in UK for Limited Company Liquidations
Advice Hub for Limited Company Directors
Stop HMRC & Creditor Pressure
Utilising our years of insolvency experience we have developed a database of frequently asked questions.
Explore Topics
Our FAQ's cover different types of liquidation routes subject to the financial health of your business, company rescue options and director redundancy.
Officially the largest UK Liquidations Company
Supporting 25,000+ Limited Company Directors Nationwide
I had been trying to keep my café afloat for months but to no avail. I decided to take insolvency advice to see what my options were. I cannot fault the service provided by UK Liquidators during every stage of the liquidation.
Ahmed Kanwar
|
Company Owner
Approaching UK Liquidators to handle my CVL was one of the best decisions I could have made. The advice given was clear and easy to understand and the service was first class from start to finish.
Although nobody goes into business expecting their company to fail, UK Liquidators were supportive and helpful through the whole liquidation process, and I would have no hesitation recommending them to others in the same position.
You're in safe hands with UK Liquidators
At UK Liquidators, our service is fully partner-led and your case will always be overseen by a fully licensed insolvency practitioner.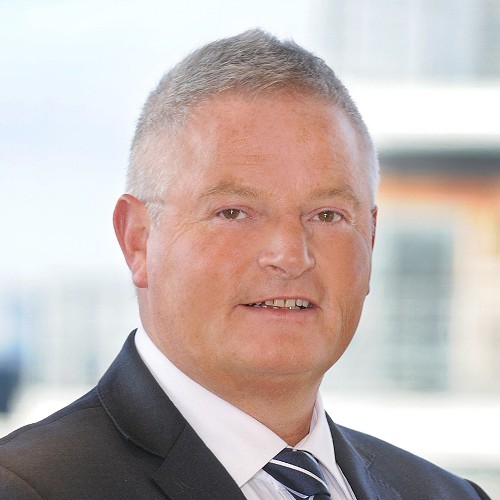 Jonathan Munnery
Partner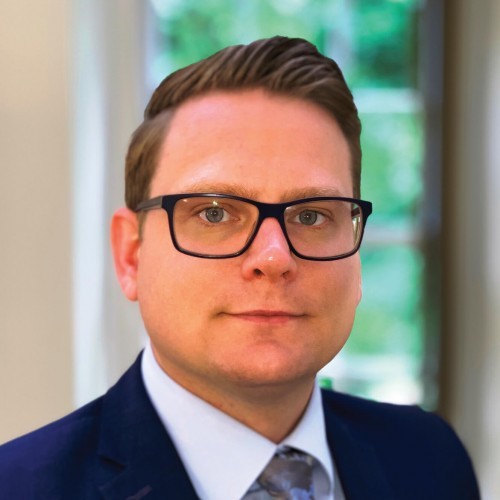 Mark Boast
Insolvency Practitioner
Is liquidation the right option for you?
Take our 60 second test and find out
Company health risk assessment
Types of liquidation available
Alternatives to liquidation
Understand your next steps
60 Second Liquidation Test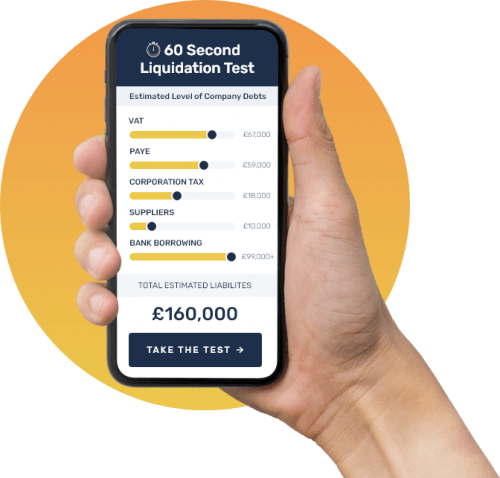 Express Liquidation Service
Ready to start liquidating today?
Complete the form and a member of our team will be in touch.
Please note:
By completing this form you are
not
liquidating your company
Contact the UK Liquidators Team
If you are considering liquidation for your company, taking expert advice at an early stage is crucial. At UK Liquidators, our team of licensed insolvency practitioners are committed to providing limited company directors with the help and advice they need to make an informed decision.
Free initial consultation

Strictly confidential

Fully licensed insolvency practitioners

Local office support

Named case handler throughout





Looking for immediate support?
Complete the below to get in touch